"...PLACING TOMORROW'S LEADERS TODAY..."
Fortera Nigeria Limited provides interim management,an exclusive service that helps fill unexpected but immediate gaps in senior management.
EXEC'XLUSIVE SEARCH

FORTERA NIGERIA LIMITED with its strong network in most of the industry verticals, widespread marketing knowledge is definitely your preferred Executive search partner.Our strength lies in understanding the actual needs at both ends to create a win-win situation for all. Keeping in mind the sensitivity behind the role, stringent measures are followed to identify the right resource on time. Staffing be it On-the-fly flexi staffing or identifying specialists with niche skills or quick ramp up of high volume resources, the diligent sourcing specialists at Fortera makes it looks easier for you with their highly honed sourcing skills.

CONSULTANCY AND STRATEGY

We are clearly aware of the positive contributions of consultancy and strategy services. We also understand its effect if ruled out. Thus, to avoid immediate or imminent business failures a distinct department within our corporate organization is created for this purpose. We have taken a careful look at our business environment and the often demands of our clients with a resolve to providing appropriate assistance. This we believe will check "unpredictability" syndrome which has become permanent nightmare in all business arena.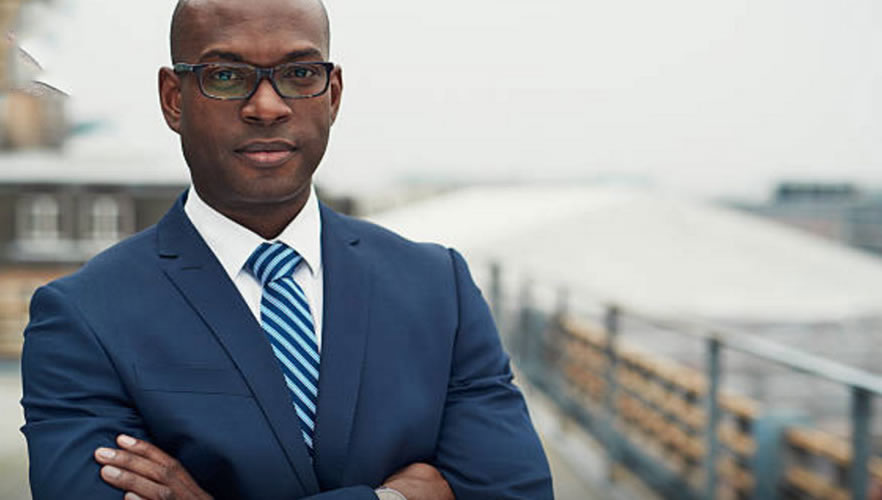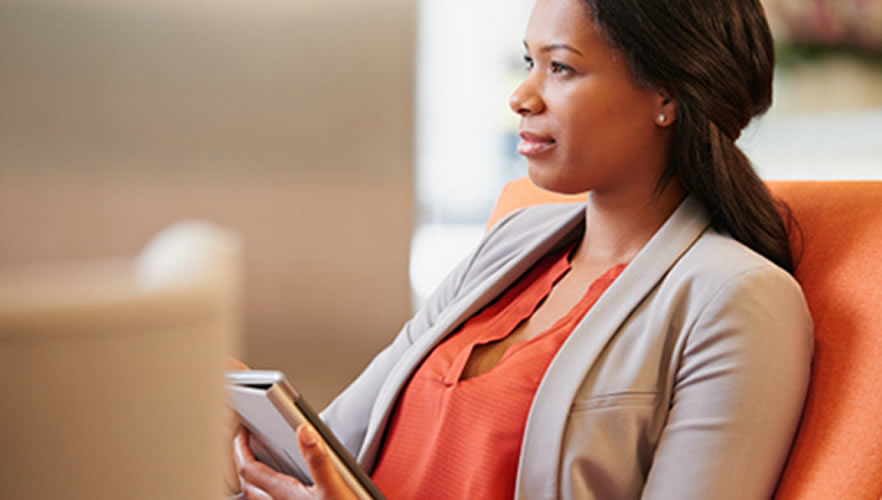 Our company is based on the belief that our customers' needs are of the utmost importance. Our entire team is committed to meeting those needs. As a result, a high percentage of our business is from repeat customers and referrals. We would welcome the opportunity to earn your trust and deliver you the best service in the industry.

Our understanding of cultural sensitivities, market knowledge and powerful networking skills enable us to provide world class talent across all industry segments. In all our search process, be it the casual hand to the executives, stress is laid on culture-fit as the right sync helps in longer retention and higher business productivity.