"...PROVIDING YOU WITH A HEAD START..."
Our people are our strength! We invest more time, money and energy in screening staff than anyone we know because we are committed to providing services, coupled with personnel of the highest calibre.

After satisfying our strict entry criteria, employees are hand-picked, trained and re-trained by some of the most experienced professionals in the industry. Supervisors and field training staff continually monitor and visit our clients' premises to ensure our high standards of customer service are consistently monitored and maintained. These strict standards, and their adherence, give our clients a service that is continually evolving to meet their organisational needs.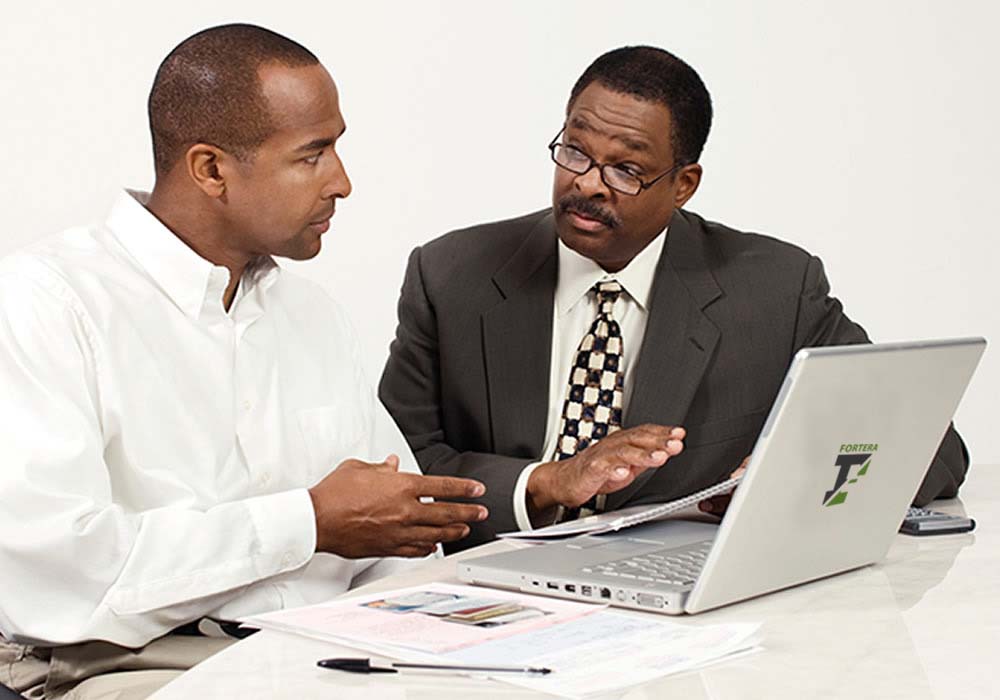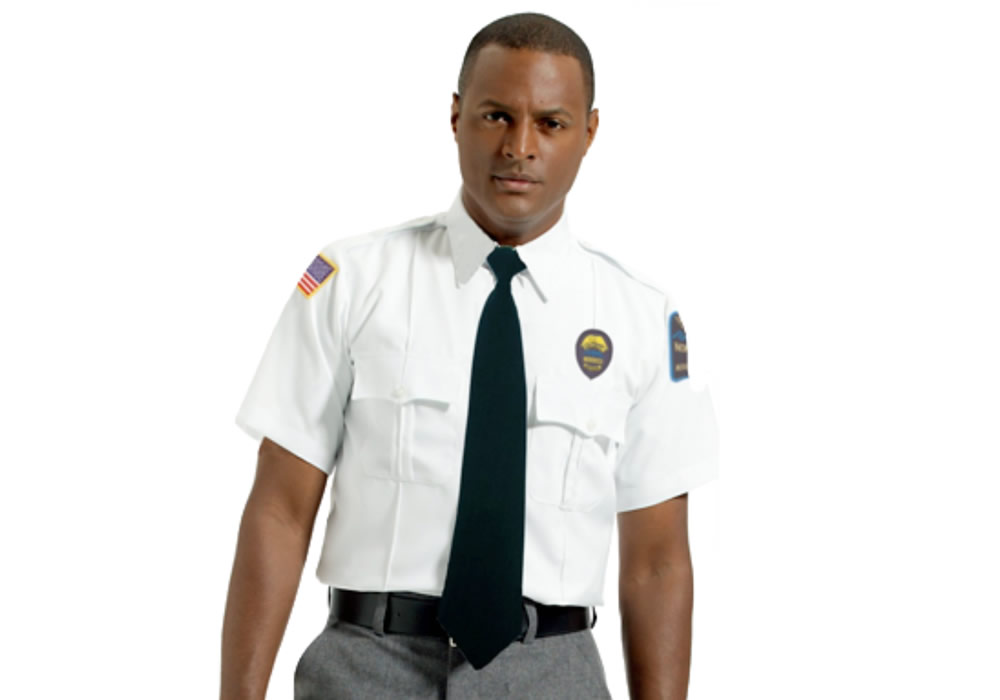 Our staff retention rate is believed to be the best in the industry; achieved by recruiting the best people, rewarding them accordingly, offering career advancement opportunities and other rewards and benefits.
Fortera Nigeria Limited maintains a huge database of the following:

· Security/Guard Personnel
· Skilled, Semi-Skilled, and Unskilled Labour
· Technical and Administrative Personnel