OUR PROFILE
Fortera Nigeria Limited is a six way integrated management firm – contracts, construction, consultancy, ecological, information technology and oil & gas – our services are extensively designed to suit the needs of governmental agencies, individual investors, corporate bodies as well as non-governmental entities.

We undertake civil and engineering construction on various land formations, including various profile and hard textured terrains and in recognition of the ever-increasing challenges for corporate survival we also provide professional consultancy services, ecological cleaning, soil erosion check & control and in collaborative support to our esteem clientele. Fortera Nigeria Limited does promote practical public/private partnership schemes with the aim of promoting its business ideals; creating value for its associates and enhancing overall client satisfaction.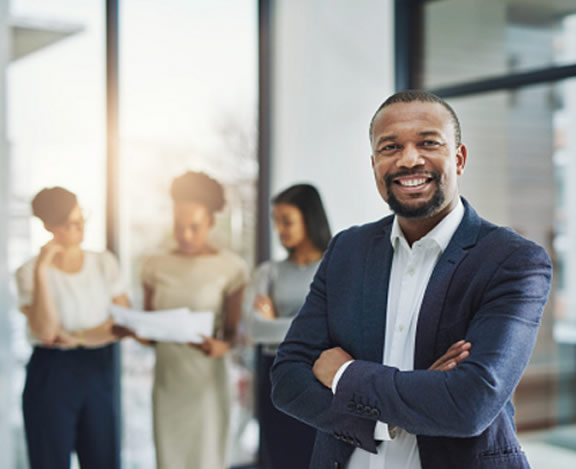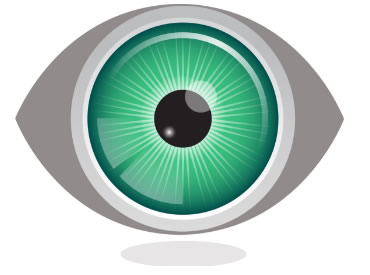 OUR BUSINESS VISION
To be the trail Blazer in our services, where we provide our clients with services "WHERE NO ONE DOES IT BETTER".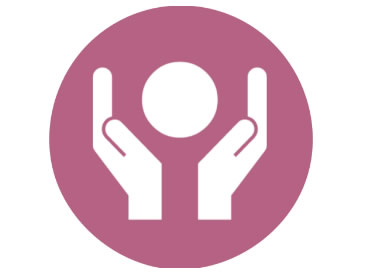 OUR VALUES
Having understood that to be the leading firm involved in contracts, construction, consultancy, and information technology – the very best corporate practices and values need to be adhered to, and accordingly the company strictly adheres to the following values:

• Client satisfaction at all times
• Corporate integrity preceding profitability
• Accountability and transparency
• Acceptance of credit as well as challenges
• Emphasizing equality, fairness and friendship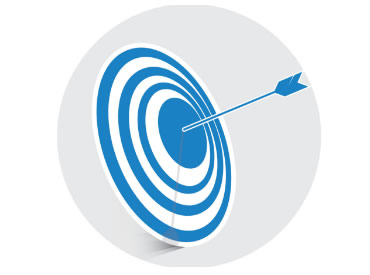 OUR MISSION
The company's mission statement sees it exploring the totality of its corporate competence for the purpose of effectively impacting on clients, associates, and partners.
OUR HISTORY
FORTERA is an all Nigerian contract and procurement firm that commenced operations in 2006, along the line and till date several projects have been successfully executed – including but not limited to the following:

Road Construction for Westcome, Shagamu Ogun State
The Reconstruction of Emerald Leisure and Suits at Victoria Island, Lagos.
A twelve (12) Kilometer tarred road.
Fencing of Industrial Site.
Building of Private residence (Chief Ugochukwu Anyanwu) Lekki Scheme 1, Lagos.
Training and Empowerment of 37 Niger Delta youths for the Presidential Amnesty Program.
Gully Check At Lee Meridian Uyo Akwa-ibom(SUB Contract)
Erosion Check And Control (SUB Contract)
The Channelization & Flood Control of Ponj-Afo River Ikiru, Osun State
Repair works near Nwangene Flood Control Dredging Project, Anambra State


FORTERA NIGERIA LIMITED is incorporated under the laws of the Federal Republic of Nigeria, is comprised of four (4) directors with a minimum share capital of NGN 1,000,000.00 (One Million), and parades an experienced management team and four (4) foreign technical partners:

- NATION WIDE CONSTRUCTION CO. LTD, U.K.
- FIRST CHARTER PLC. U.K.
- WESTERN WYOMING CONSTRUCTION LLC, U.S.A.
- BRASEL AND SIMMS LTD, U.S.A.

The company's last financial quarter (going by the financial report presented to the directors) indicated quite an encouraging performance in terms of profitability, consultancy-retention, credibility-assessment, and financial forecast – even as the world grapples with major parameters responsible for failing economies.
OPERATIONAL LICENSE
We are duly registered in Nigeria, South Africa and Republic of Ireland and possesses fully functional offices in these countries