THIS IS FORTERA NIGERIA LIMITED
Fortera Nigeria Limited is a six way integrated management firm – contracts, construction, consultancy, ecological, information technology and oil & gas – our services are extensively designed to suit the needs of governmental agencies, individual investors, corporate bodies as well as non-governmental entities.

We undertake civil and engineering construction on various land formations, including various profile and hard textured terrains and in recognition of the ever-increasing challenges for corporate survival we also provide professional consultancy services, ecological cleaning, soil erosion check & control and in collaborative support to our esteem clientele. Fortera Nigeria Limited does promote practical public/private partnership schemes with the aim of promoting its business ideals; creating value for its associates and enhancing overall client satisfaction. Read more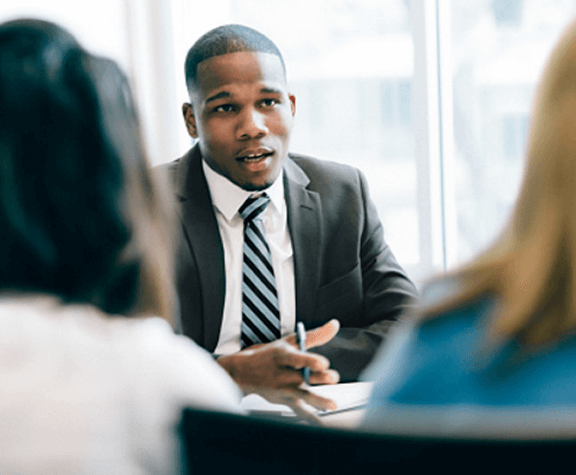 REQUEST CONSULTATION
We will develop a personalized plan to increase growth and make your business succeed.
Would you like to speak to one of our consultants over the phone? Just submit your details and we'll be in touch shortly. You can also email us if you would prefer.

We inspire clients to make their most challenging business decisions with confidence. Send us a message on info@forteraltd.com, or phone +234-1-290 8153 between 09:00 and 18:00 Monday to Friday — we would be delighted to speak about how we could help your firm.

"...No One Does It Better..."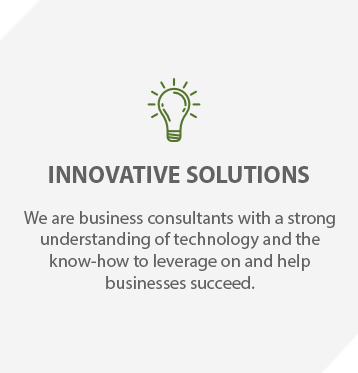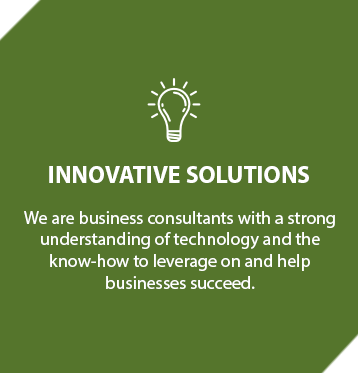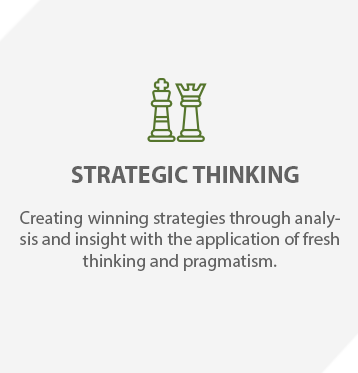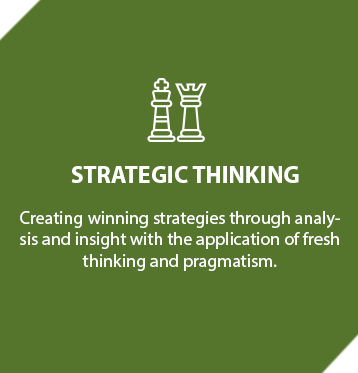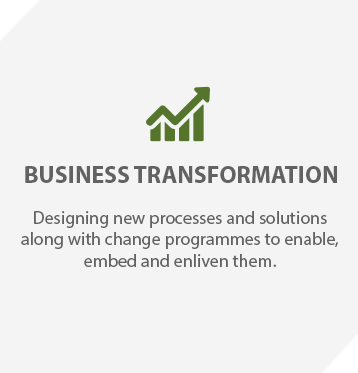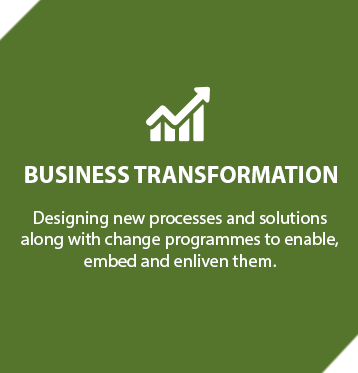 Medical Equipment Supplies
OKAFIA MEDICAL CENTER
Renovated, Refurbished and Equipped with Modern Medical Equipment
FEDERAL MEDICAL CENTER

---
We will deliver the right solution for your business